Global Content Delivery
ImageEngine differs from other image managers or CDNs because of its device-aware technology, edge computing, and significant payload reduction.
START FREE TRIAL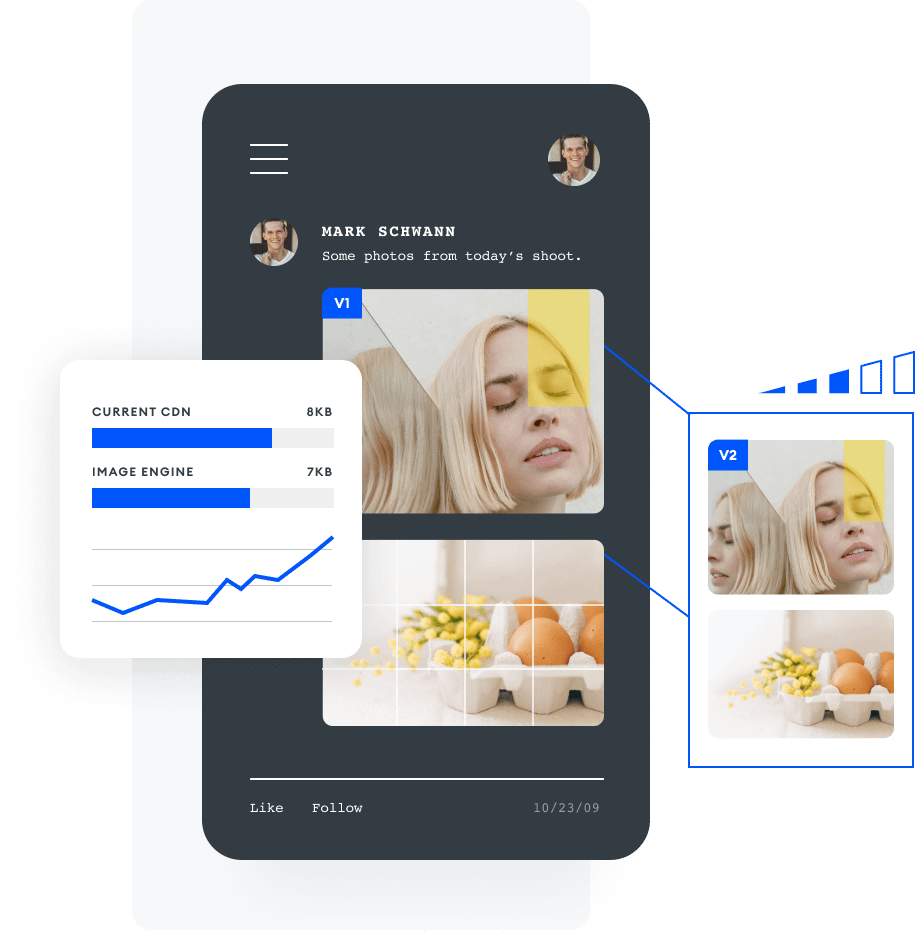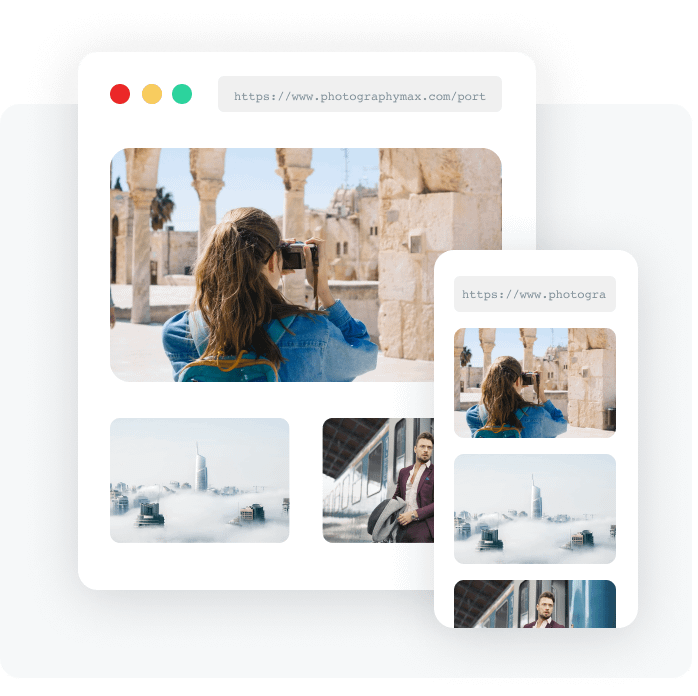 Device-Aware Edge
ImageEngine has mobile device-aware edge servers capable of delivering billions of images at points-of-presence (POPs) around the globe. The result is device-specific images, delivered from the cache 98% of the time, for blazingly-fast load times.
Learn more about device-aware edge servers
Global Content Delivery Network
ImageEngine's global CDN caches content and delivers quickly from its geographically distributed network - drastically reducing load times.
Learn more about our global content delivery network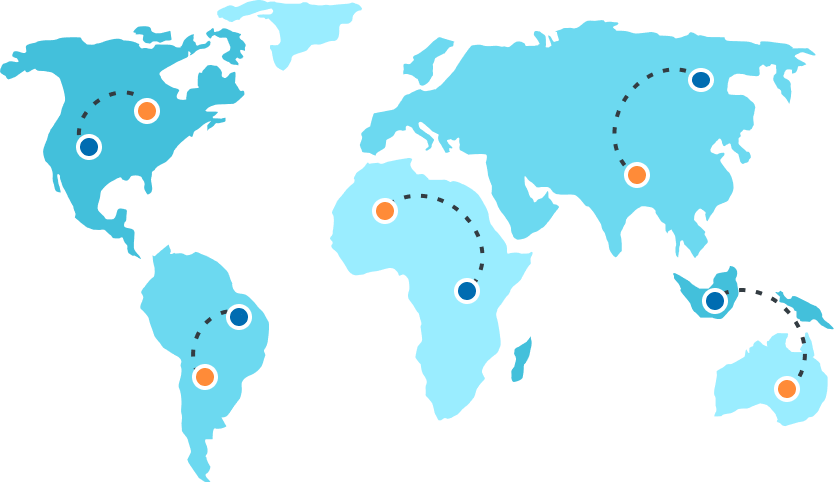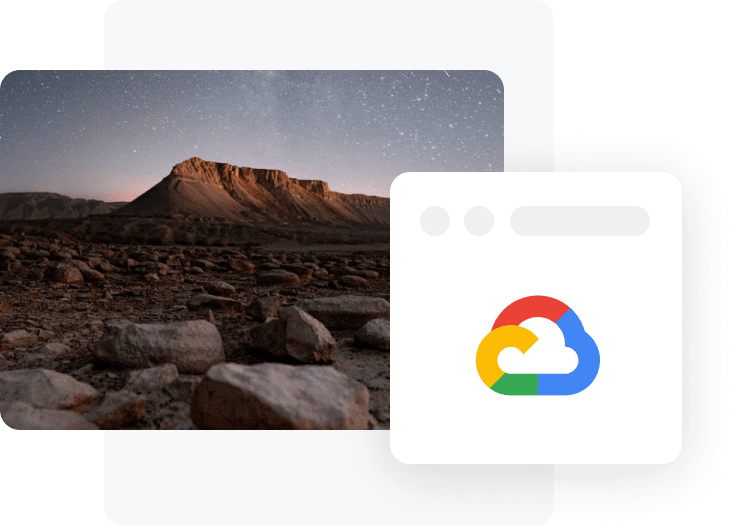 Support for Cloud-Based Image Storage
ImageEngine users do not need to move or upload their images. They can keep images where they are today, or tap into popular storage locations like Amazon S3, Google Cloud Storage, or Azure.
Learn more about accessing cloud-based image storage
Unlimited Image Origins
An Origin is where you store or serve images from. You can designate as many image origins as you need to serve optimized images through your website.
Learn more about unlimited image origins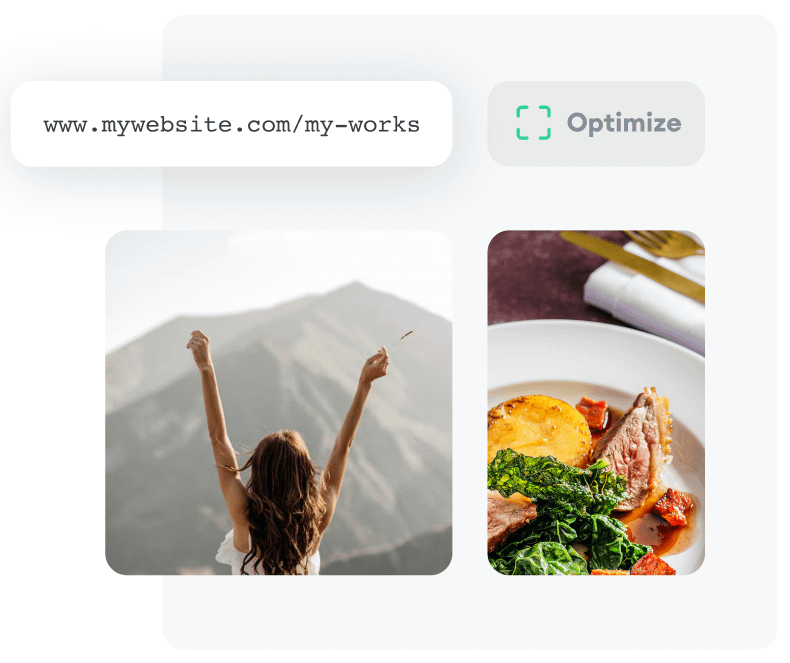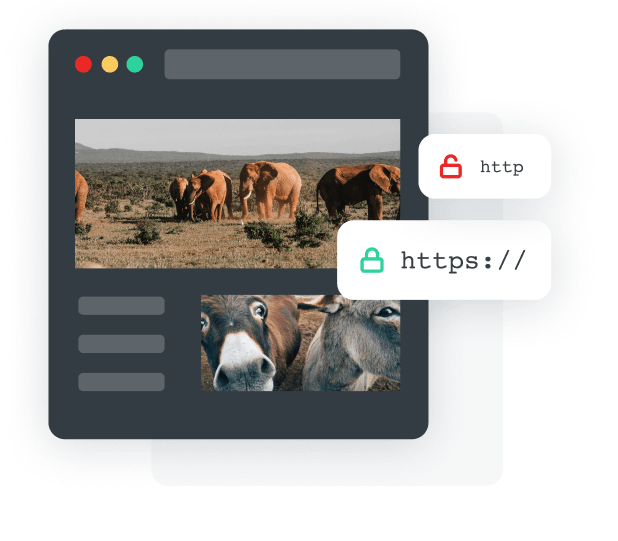 Secure HTTPS
For ecommerce and enterprises, security is essential. That's why ImageEngine supports HTTPS for all of its plans.
Learn more about HTTPS
Cache Purge
Control purging of images from our global caches via either our online user interface or by API. Quickly purge single, ranges, or all images with our powerful controls.
Learn more about cache purge API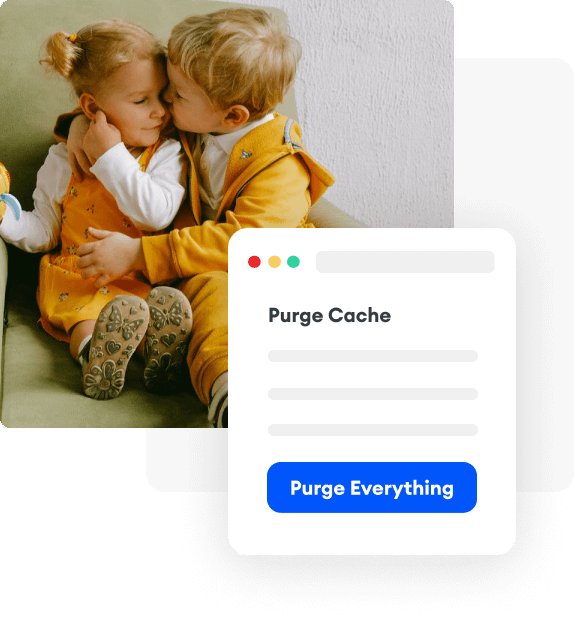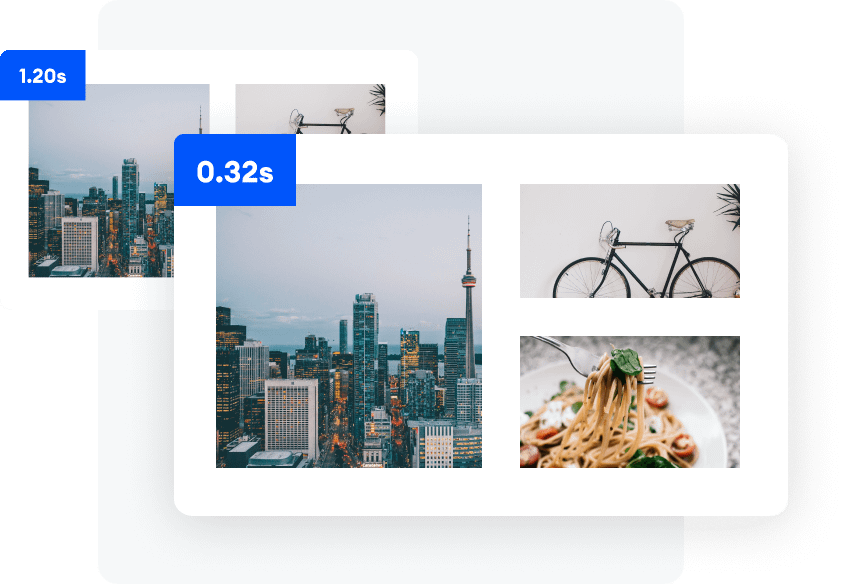 HTTP/2 Support
ImageEngine delivers images through HTTP/2. HTTP/2 offers a drastic improvement in performance through sending multiple files at once.
Learn more about HTTP/2
Custom Delivery Address
All users receive an ImageEngine Delivery Address that routes image requests to ImageEngine's image optimization and CDN services. In addition to using ImageEngine's shared domain, you can customize that delivery address to match a domain that you own.
Learn more about custom delivery address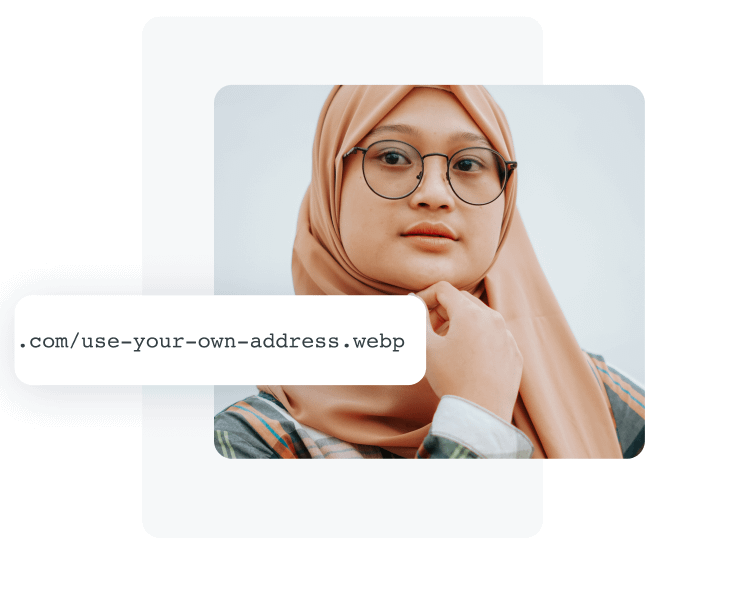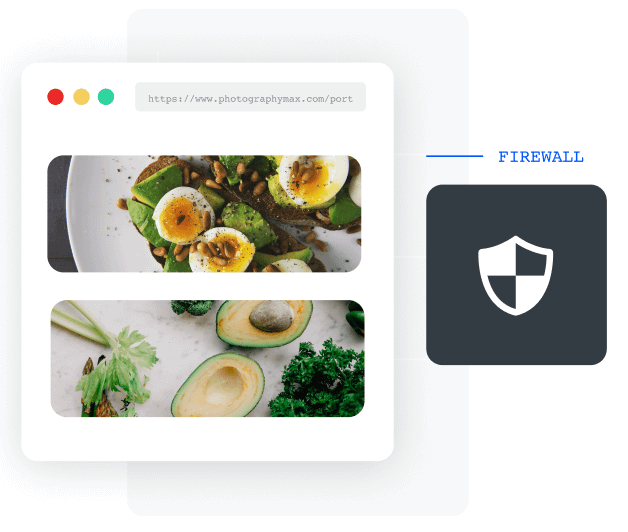 Web Application Firewall (WAF) and DDOS Security
Enterprises can add on WAF and DDOS security. Fight web attacks in seconds while maintaining web performance.
Learn more about WAF and DDOS
Get a demo
Test your site with our ImageEngine demo tool and see what improvements can be made.
see demo here
Start for free
Try ImageEngine for 30 days - Up to 100 GB of Smart Bytes included.
start free trial